Magic Natura Animal Thematic Events, Waterpark Resort
Theme parties at Terra Natura and Aqua Natura
The Magic Natura Resort surrounding, next to the Terra Natura and Aqua Natura theme parks, is ideal to organize atypical and fun themed events for our Resort customers to enjoy in the front row.

These unique events are updated on our website frequently, so do not hesitate to take a look from time to time to keep up with all the news.

See you at the party!

Do you want to organise your own event? Get in touch with us HERE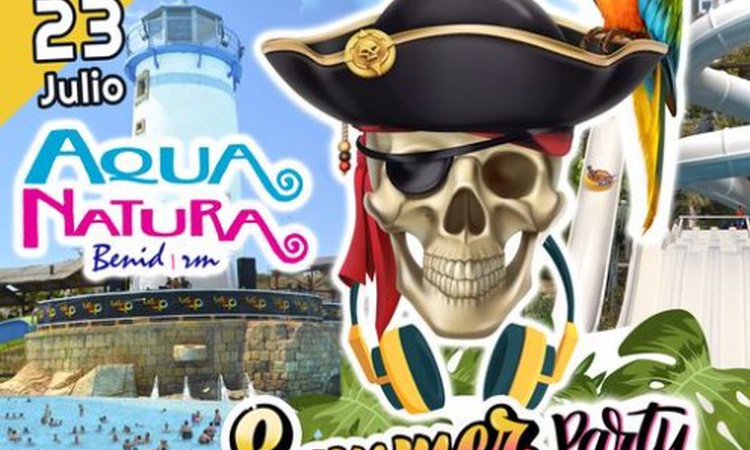 '40 principales radio' party
23-july at Aqua Natura: Djs, foam party...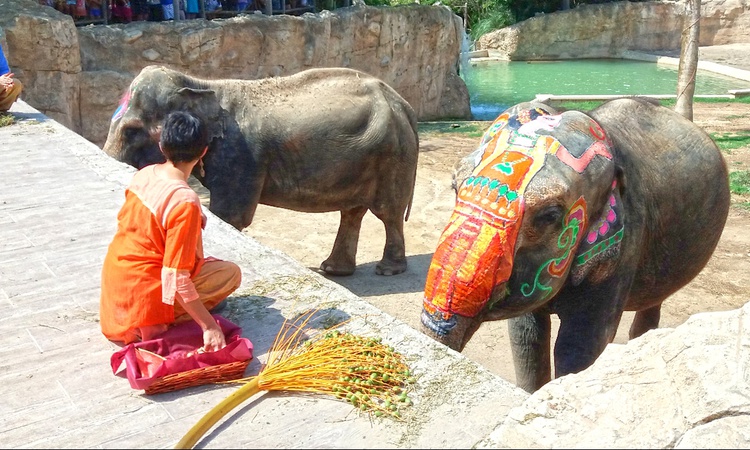 Holi Festival-august 20
One more year the HOLI PARTY BENIDORM is consolidated, on the occasion of the celebration of the birthday of our Elephant PETITA, the only and exclusive Holi Party that fills TERRA NATURA with colour is launched.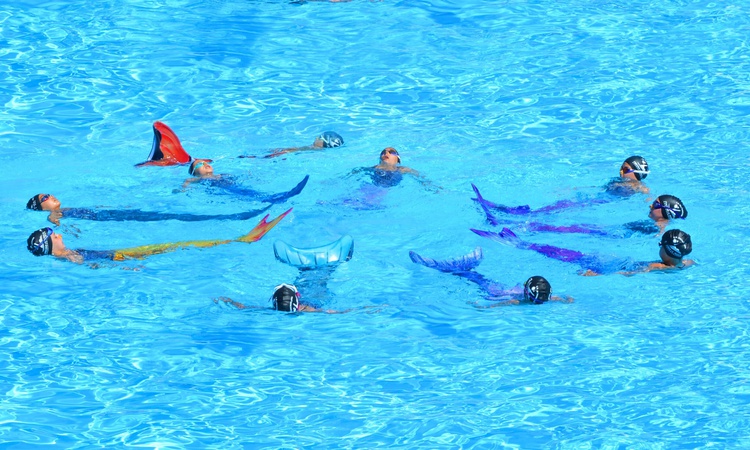 II National Mermaids and tritons Contest
From 2 to 3 July at Aqua Natura. Swimming sports clubs and professional mermaids from different parts of the country will be involved in the development of this meeting. In addition, on Saturday at 20h. #magicnaturaresort hosts a meeting of mermaids in the infinity pool.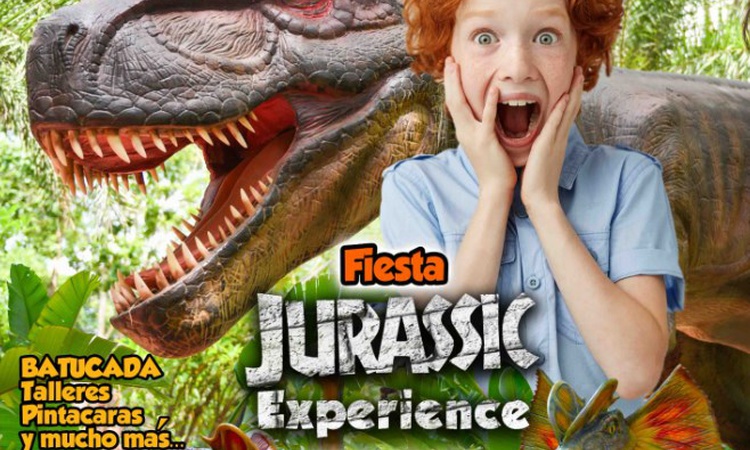 Jurassic Experience
Next Saturday 18th June you have a date with fun and dinosaurs at Terra Natura Zoo 😲🦖. You will live an authentic #jurassicexperience with batucadas, workshops, face painting and many surprises. Don't miss it!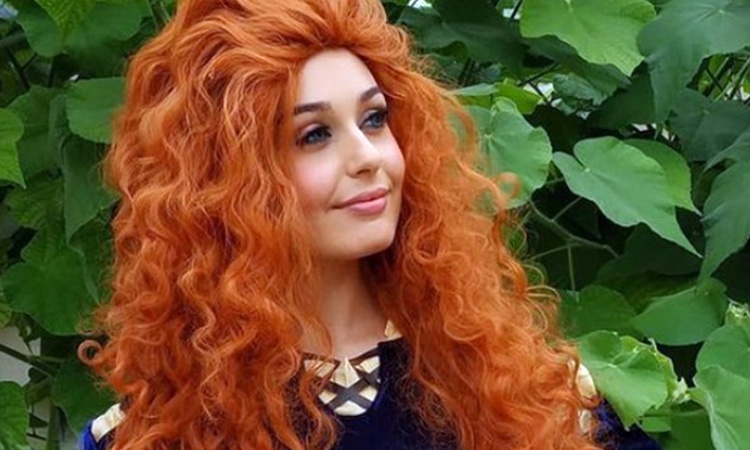 Viking party (05/14) -event already held-
Viking activities to celebrate spring

Check all the activities HERE