Nature and terror in family: The most fun Halloween is in our resort!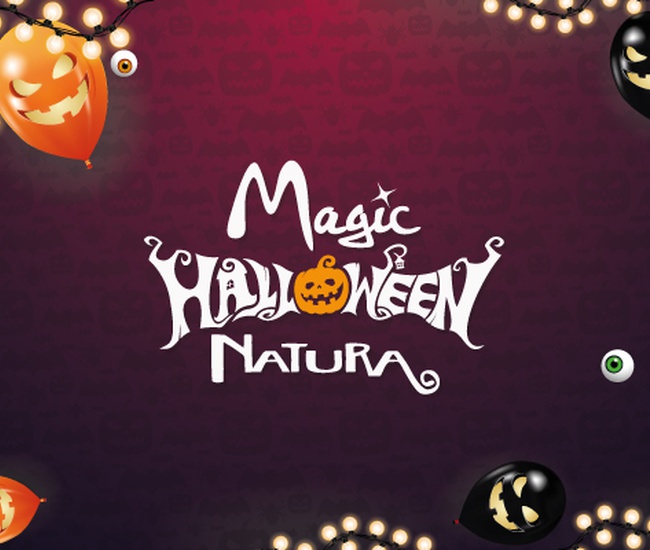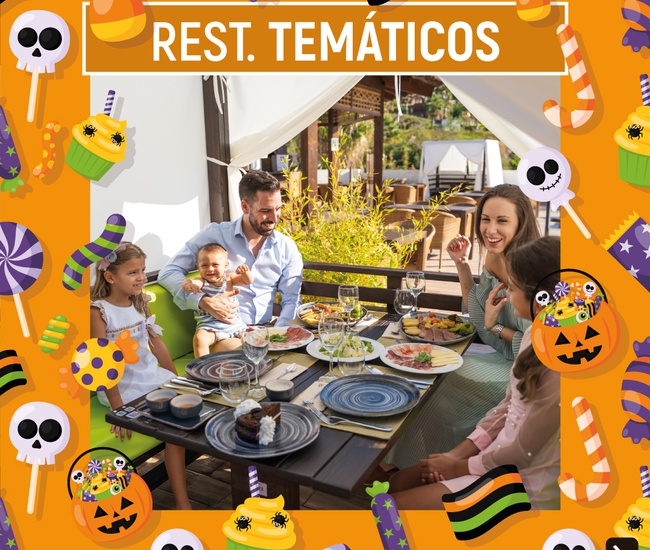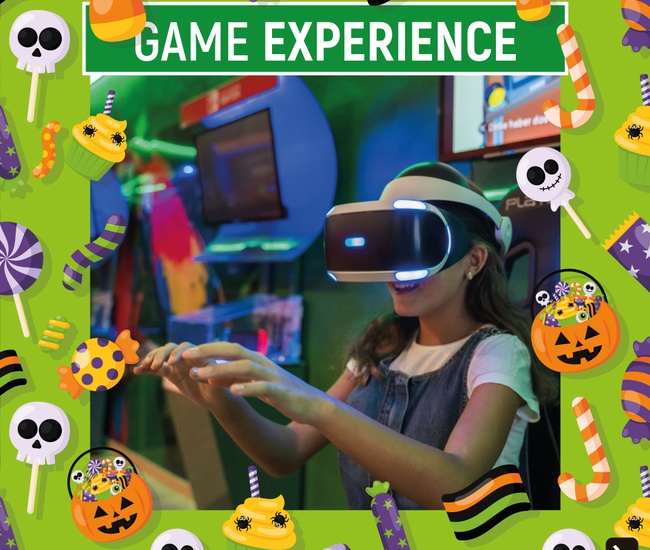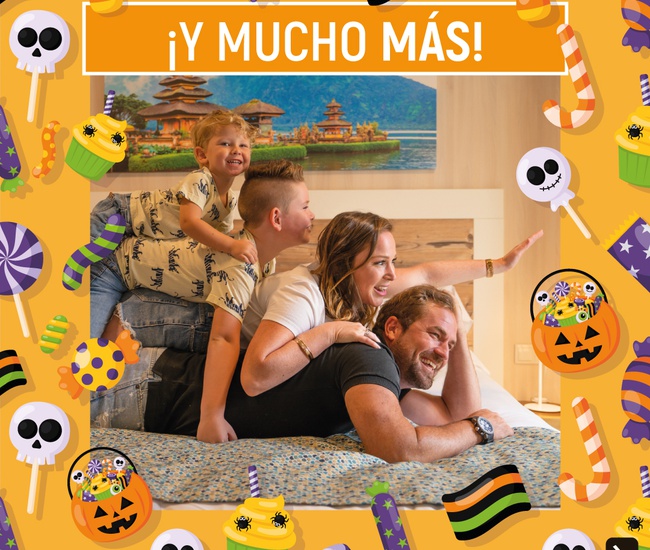 Book now at the best price for Halloween 2023!

Come and enjoy with your family from the 14 th of October to the 1st of November to experience some terrifyingly fun days in our resort in Benidorm, fully themed for this long awaited holiday: Halloween 2023. With special decorations, fancy dress competitions and other surprises for the whole family.
Offer valid from 28/05/2023 to 01/11/2023
From:
€131
taxes included.
Price from per lodge/night calculated for 16 October (2 adults in Polynesian supreme standard)
ENJOY EXCLUSIVE HALLOWEEN THEMING AND ACTIVITIES FOR 202
Buffet and themed restaurants
From 10 October to 1 November
We are already getting ready for Halloween 2023! This year it will take place from 14th October to 1st November. If you book now, we guarantee you the best price.

Magic Natura will dress up for Halloween one more year with special decorations, terror moat, theme days and costume contests.
Why should we it for just one night? Enjoy this fun experience from the 10th of October!
We will have special activities and theming for the whole family.

Unforgettable days where the whole family will have fun with are around the corner:

🎃The best gastronomy and all your meals in our buffet restaurants and our delicious themed restaurants are included (according to contracted regime and availability) .

🎃The fun begins in any of our leisure areas: kids' club, game experience room... and many more!

🎃We could not miss the great Aqua Experience: two infinity pools, children's splash pools and the Aqua Natura water park.

Free access to Terra Natura Zoo to enjoy nature with the family.

🎃Activities such as a fancy dress competition, terror moat, themed entertainment...


You'll have a terrifyingly fun time!


Treat your loved ones to a magical getaway at this Polynesian-inspired resort in Benidorm, decorated for Halloween and with themed days dedicated to fantasy and horror characters.

Book your Halloween plan for 2023 on the official Magic Natura Resort website to get exclusive benefits!
Available regimes

Ultra todo incluido
Todo incluido
Pensión completa
Media pensión
Alojamiento y desayuno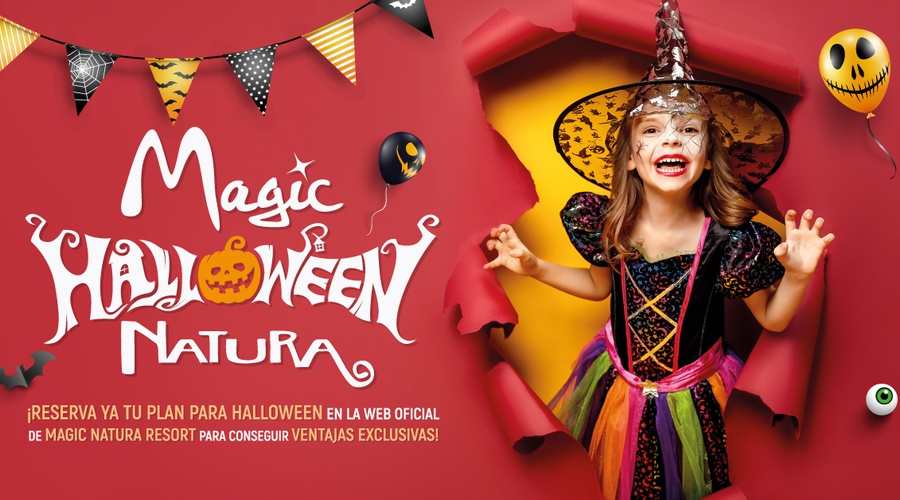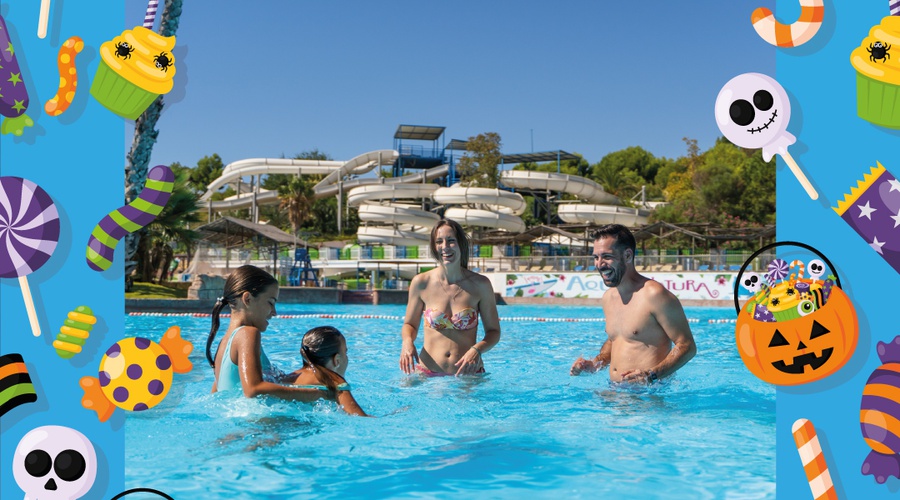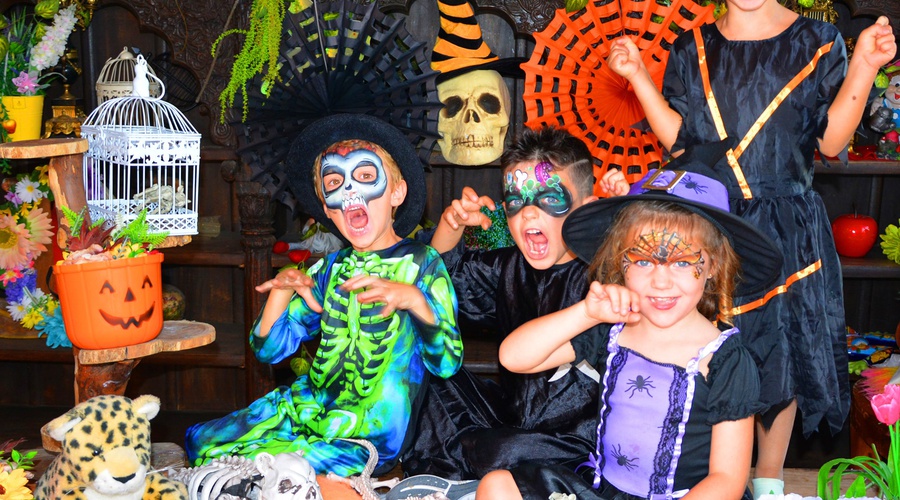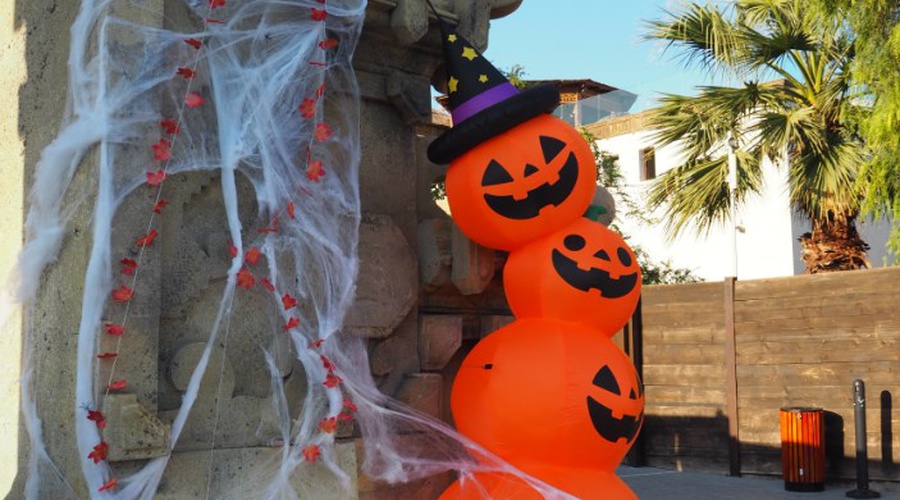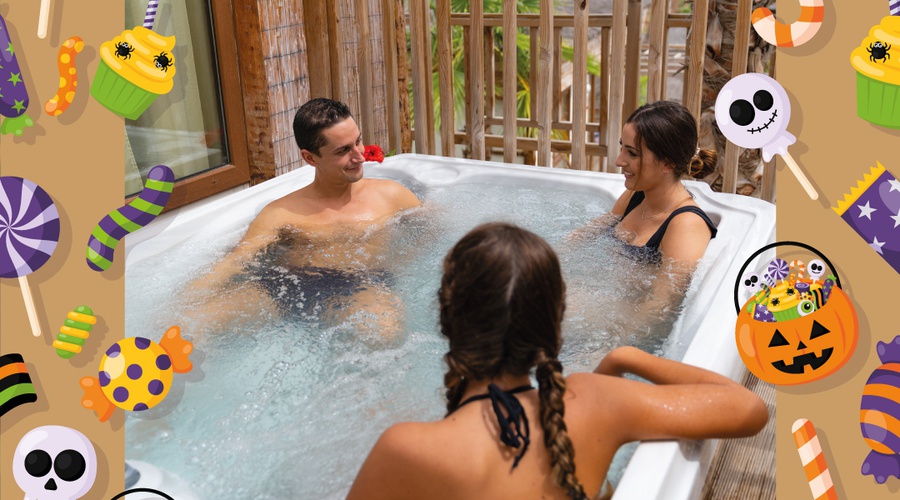 EXCLUSIVE ADVANTAGES FOR YOUR FAMILY
Why book on the official website?
-The best availability.
-Exclusive lodges only available at our official website.
-You can add the free rate to your booking and cancel up to 3 days for only 35€ extra.
-Best price guaranteed.

*Activities subject to change.
From :
€131
taxes included.
Price from per lodge/night calculated for 16 October (2 adults in Polynesian supreme standard)