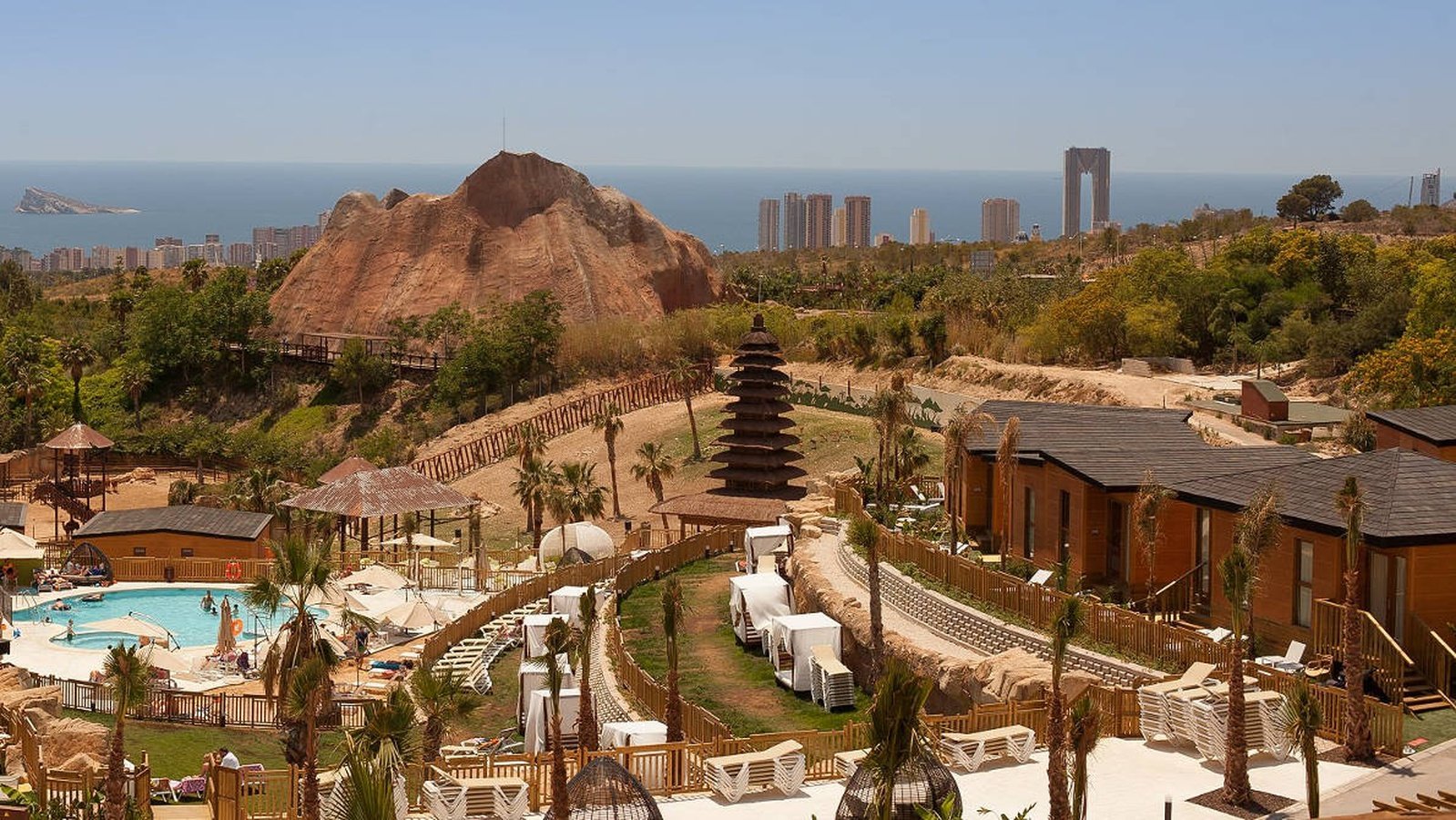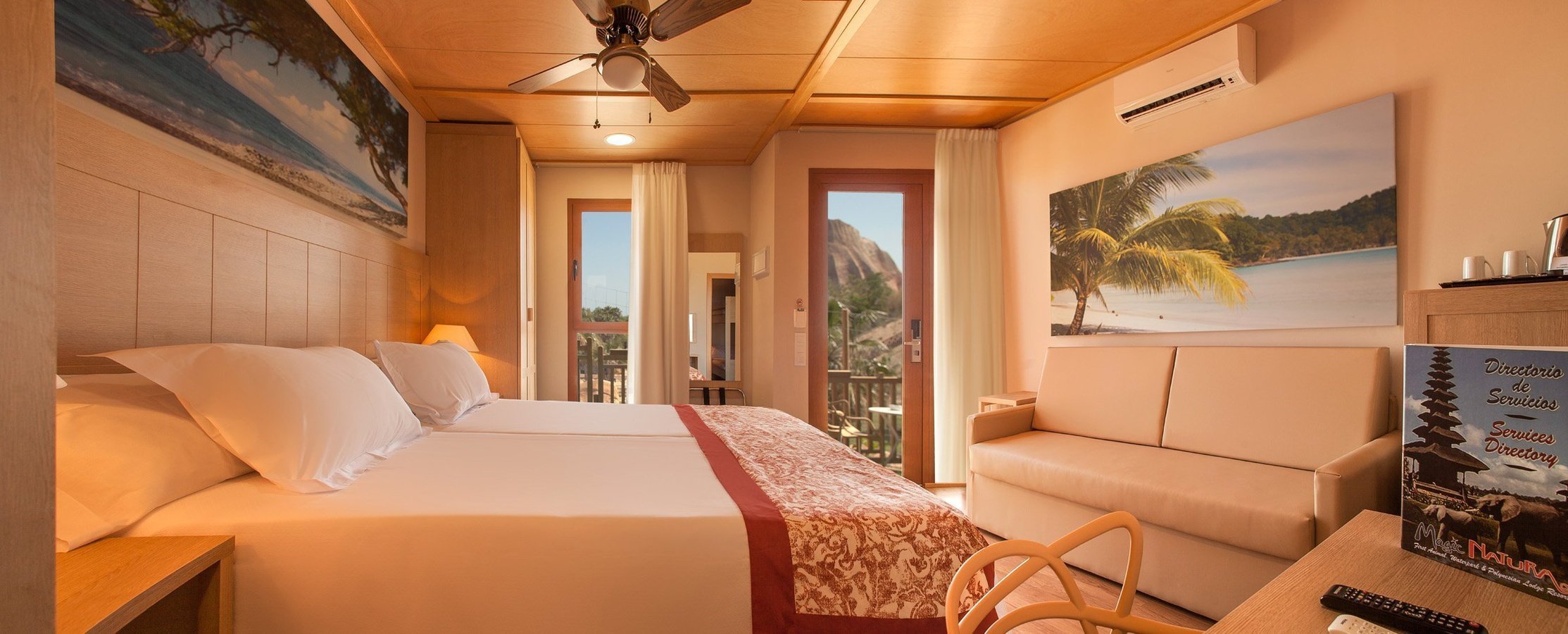 We open the doors of the Magic Natura Animal, Waterpark Resort in
DEALS FOR YOU
Choose the one that best suits your needs on our official website
Large families offer

Grandes descuentos para las familias numerosas!

In large families, the first and second children are free. The others have a 50% discount. Large families are considered from occupation 2-3-0. Two adults, three children. Applies all-inclusive.

From:

€84 taxes included.

Single-parent offer

Enjoy all the benefits by booking in the single-parent room, where the first child is free and the following ones have a 50% discount. Valid only for Ultra All Inclusive board.

From:

€84 taxes included.

FREE Shuttle!

We will take you to your chosen resort

We always try to give the best servicies and facilities during your stay. That's why we offer you the shuttle service. Moreover, for stays of 5 nights or more, this service is for FREE (only available from the booking ...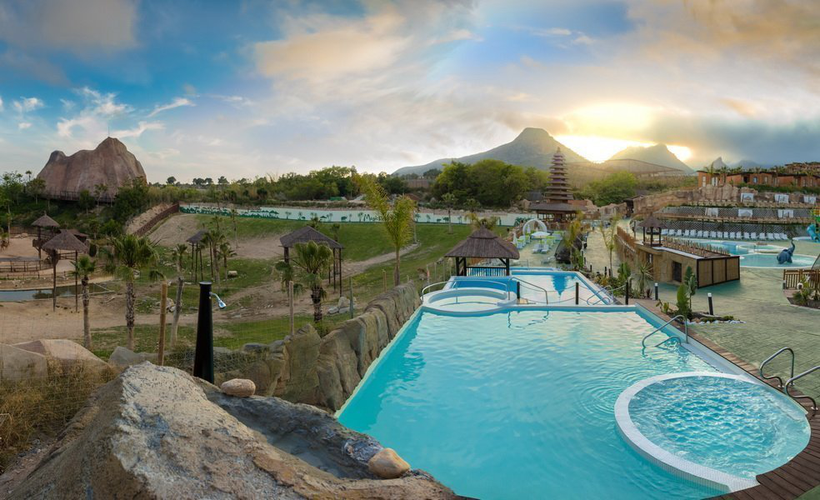 Magic Natura Animal, Waterpark Resort in Benidorm
Polynesian themed resort in Benidorm, Alicante
Magic Natura Resort, the First World Resort Experience created to live nature among animals and feel the adrenaline on the Last generation water park. Everything in one place, Benidorm, thousands of square meters to enjoy the spectacular city and mountain views that surround the unique Polynesian-themed lodging.
Peace and fun, housed in spacious cabins equipped with every little detail. Choose the one that best suits the needs of your family and experience the all-inclusive, surrounded by exotic plants and wild animals. The Earth connection that your children deserve and the relaxation you need.

Feel, taste and discover nature in its pure state alongside your family at the Magic Natura Resort.

Magic Natura, the perfect harmony between nature and you.


View Map of Magic Natura Resort
HIghlights of Magic Natura Animal, Waterpark Resort