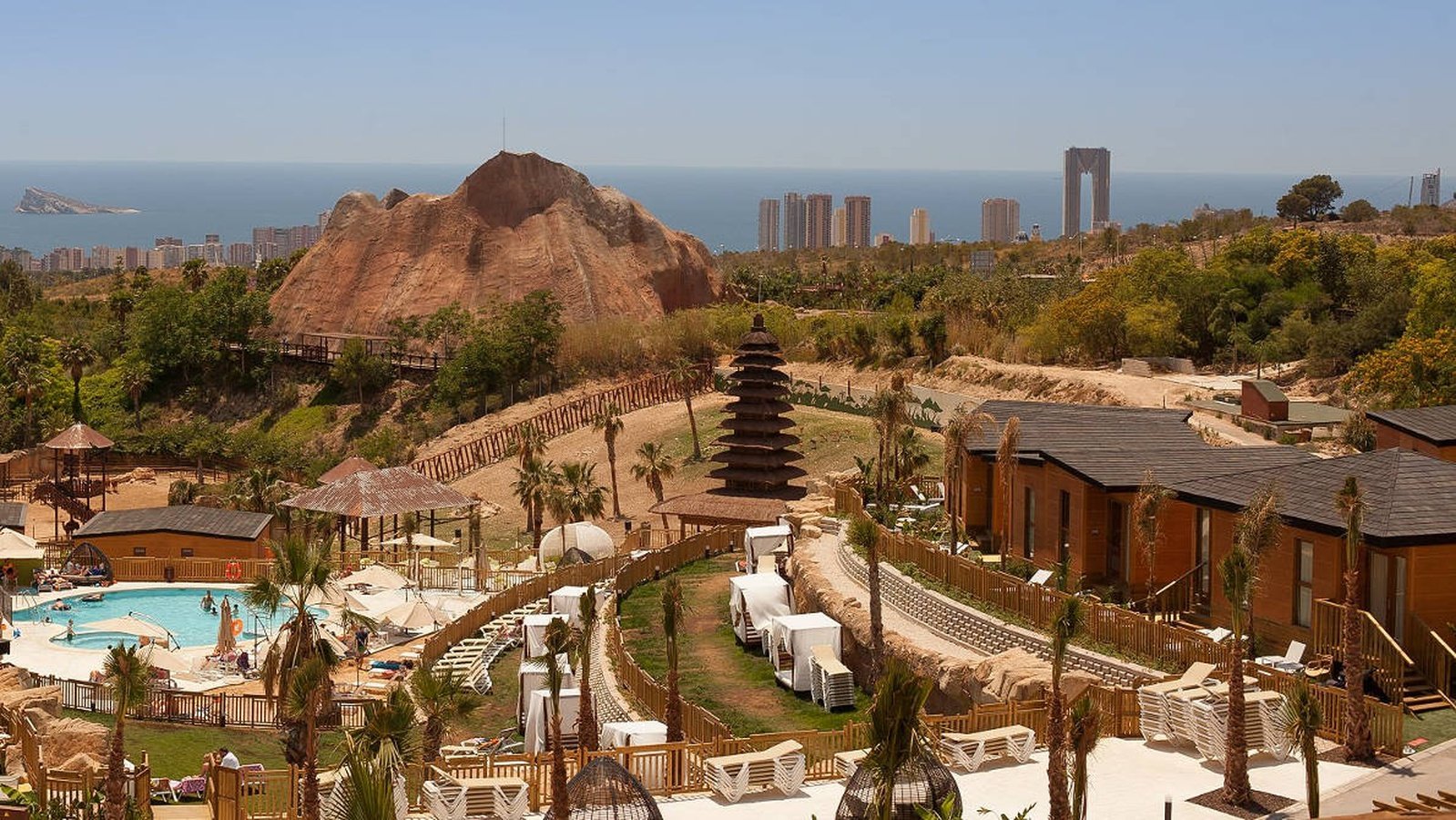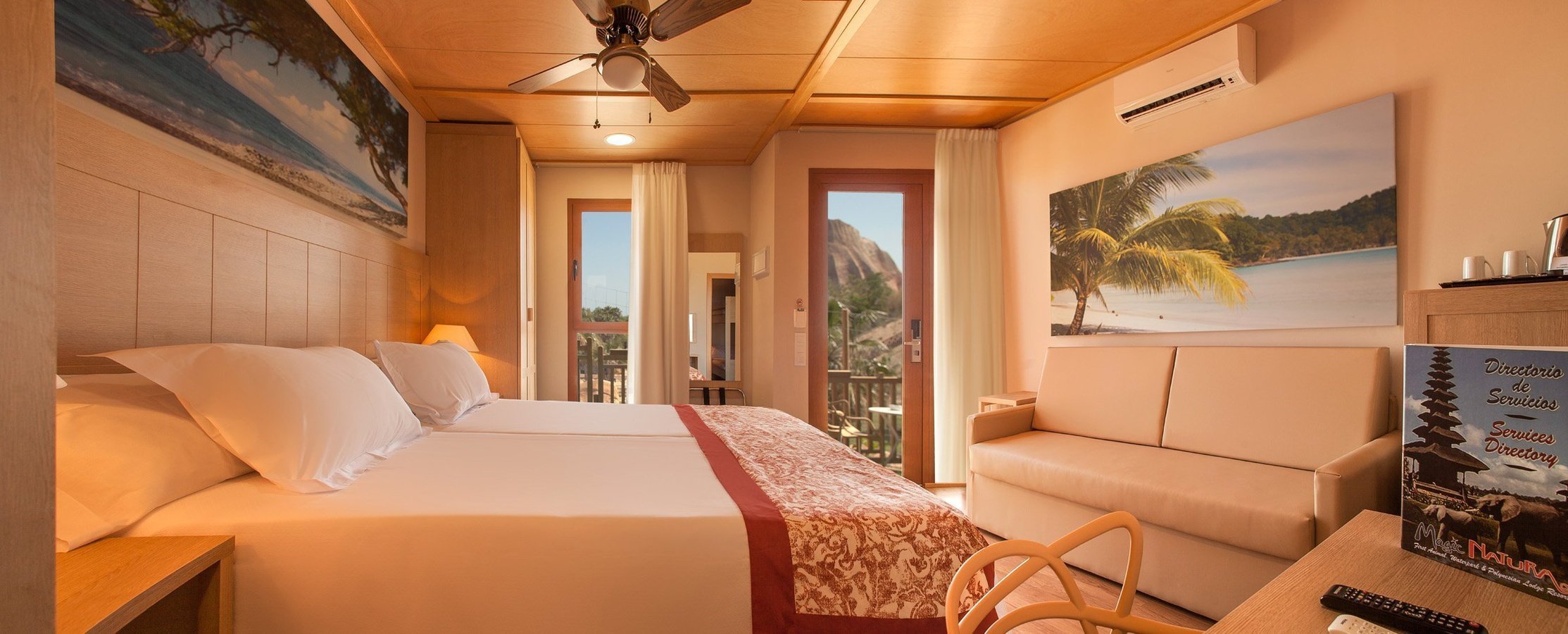 We open the doors of the Magic Natura Animal, Waterpark Resort in
SPECIAL OFFERS
Find out the best online offers in our Official Website
Large families offer

Grandes descuentos para las familias numerosas!

In large families, the first and second children are free. The others have a 50% discount. Large families are considered from occupation 2-3-0. Two adults, three children. Applies all-inclusive.

From:

€77 taxes included.

Single-parent offer

Enjoy all the benefits by booking in the single-parent room, where the first child is free and the following ones have a 50% discount. Valid only for Ultra All Inclusive board.

From:

€77 taxes included.

FREE Shuttle!

We will take you to your chosen resort

We always try to give the best servicies and facilities during your stay. That's why we offer you the shuttle service. Moreover, for stays of 5 nights or more, this service is for FREE (only available from the booking ...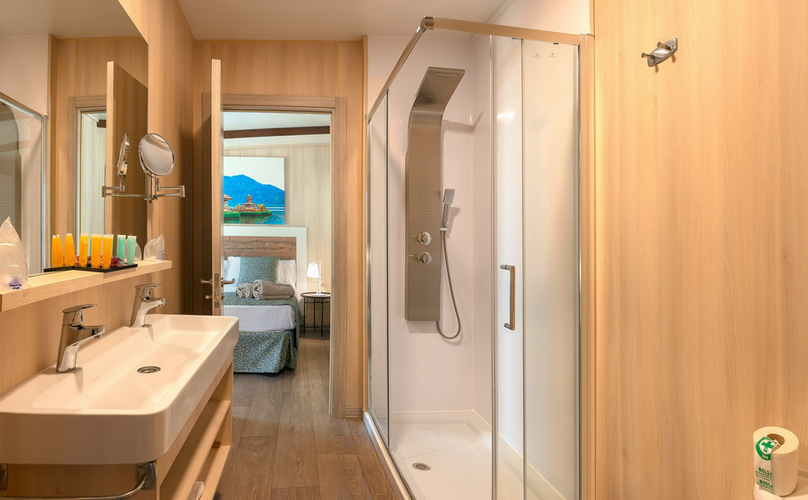 Magic Natura Animal, Waterpark Resort in Benidorm
Resort in Benidorm, Alicante
Staying in the Magic Natura Bungalow Park 4* is an adventure to be enjoyed with the five senses during which you will discover the respect for animals and the environment. Families will be able to do night and day safaris and discover the marvels of the animal and vegetal world. Environmental workshops and natural sciences laboratories will allow children to learn all the curiosities about nature and become explorers for a day.


View Map of Magic Natura Resort

Besides, the Magic Natura Bungalow Park 4*participates in programmes for the protection of endangered animals, like the rehabilitation of incurable predatory birds and in the development of strategies for the raising-awareness of the protection of different animal species.
HIghlights of Magic Natura Animal, Waterpark Resort