Enjoy the benefits of belonging to the Magic Friends Club.
Your whole family Club.

We make it very easy for you to come with us on vacation and receive special advantages in each of your stays in our hotels.

We have created the Magic Friends Loyalty Club for you, so you can have it all during your holidays.

To belong to our Magic Friends Club and benefit from your next booking on our official website.

Fill out the form and you will begin to be part of the Club of fun, adventure, exclusivity and relaxation.
Particulars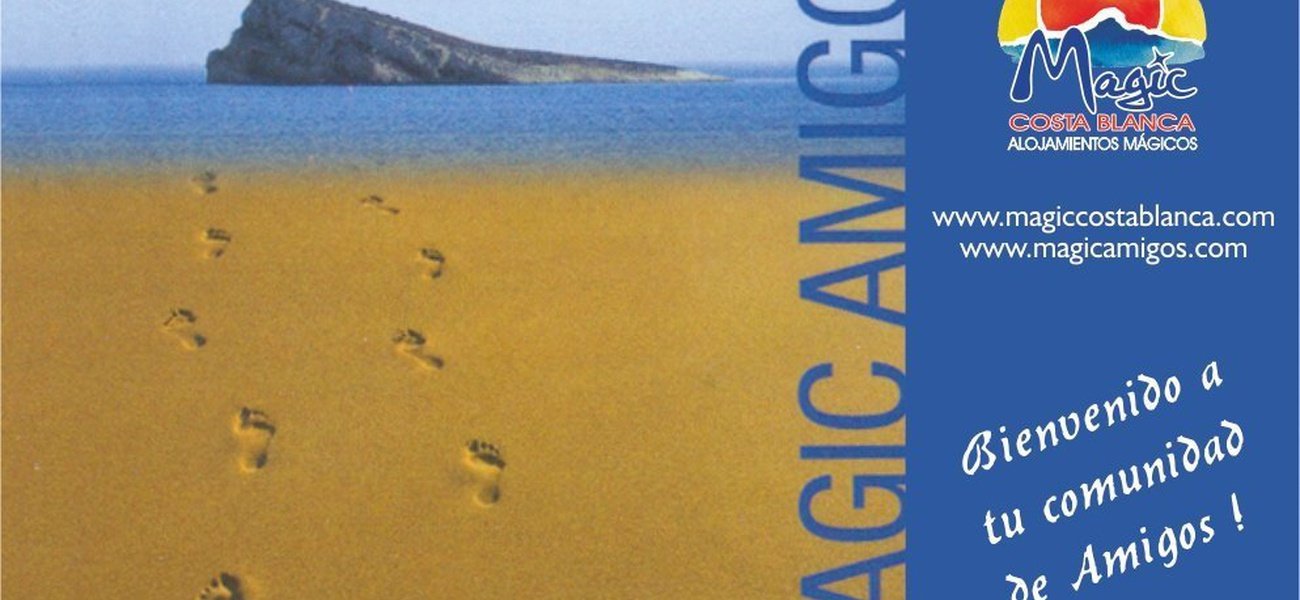 EXCLUSIVE BENEFITS THROUGHOUT THE MAGIC HOTELS & RESORTS CHAIN
- Get a 4% direct discount on all your bookings (*). Exclusive for you, for being a member of our Club.

- Welcome gift in the room. We will surprise you from the first moment.

- Do you desire a relaxing experience? You have a 10% discount on Spa and Wellness treatments at any of our hotels.

- Savour your 10% discount on our theme restaurants (**). Surprise your five senses with the staging of our restaurants and gastronomic offer.

- Add a medieval touch to your vacation by visiting the Magic Robin Hood Show. Enjoy a 10% discount to delight this spectacular challenge between gentlemen.

- You will access our exclusive offers before anyone else, take advantage of our discounts!

Be part of fantastic annual events such as the Magic Friends Encounter.

- During your stay we can print any personal documents you may require, such as airline tickets or bus tickets.

- And best of all ... you will be a member of a Magic Club!

(*) Applicable discount only to one room per booking in the name of the cardholder.
(**) Previous reservation at the hotel. Subject to availability.
HOW DO I GET MY DIRECT DISCOUNT?
Identify yourself before making your booking on our official website to become a member. Automatically the loyalty discount will be applied to the final amount of your reservation. It's very easy!